IN 2017 IMPULSA WAS RECOGNIZED WITH THE GREAT PLACE TO WORK® DISTINCTION, AS ONE OF THE 20 BEST COMPANIES TO WORK IN MEXICO.
We are committed to generate a positive impact in the world and therefore we start with our own work environment, striving every day so that Impulsa is an excellent place to work for all its employees.
GREAT PLACE TO WORK® IDENTIFIED THAT TO IMPULSA IT DISTINGUISH THE FOLLOWING ASPECTS:
CLARITY OF VISION AND BUSINESS OBJECTIVES
Impulsa is a company that inspires confidence in its employees, because its leaders are clear about what they want to achieve and how to achieve it, in an honest and human way.
ACCESSIBILITY IN LEADERSHIP
Access to Impulsa leaders is very simple and direct. Our employees feel confident to ask any question, knowing that they will always receive a clear answer.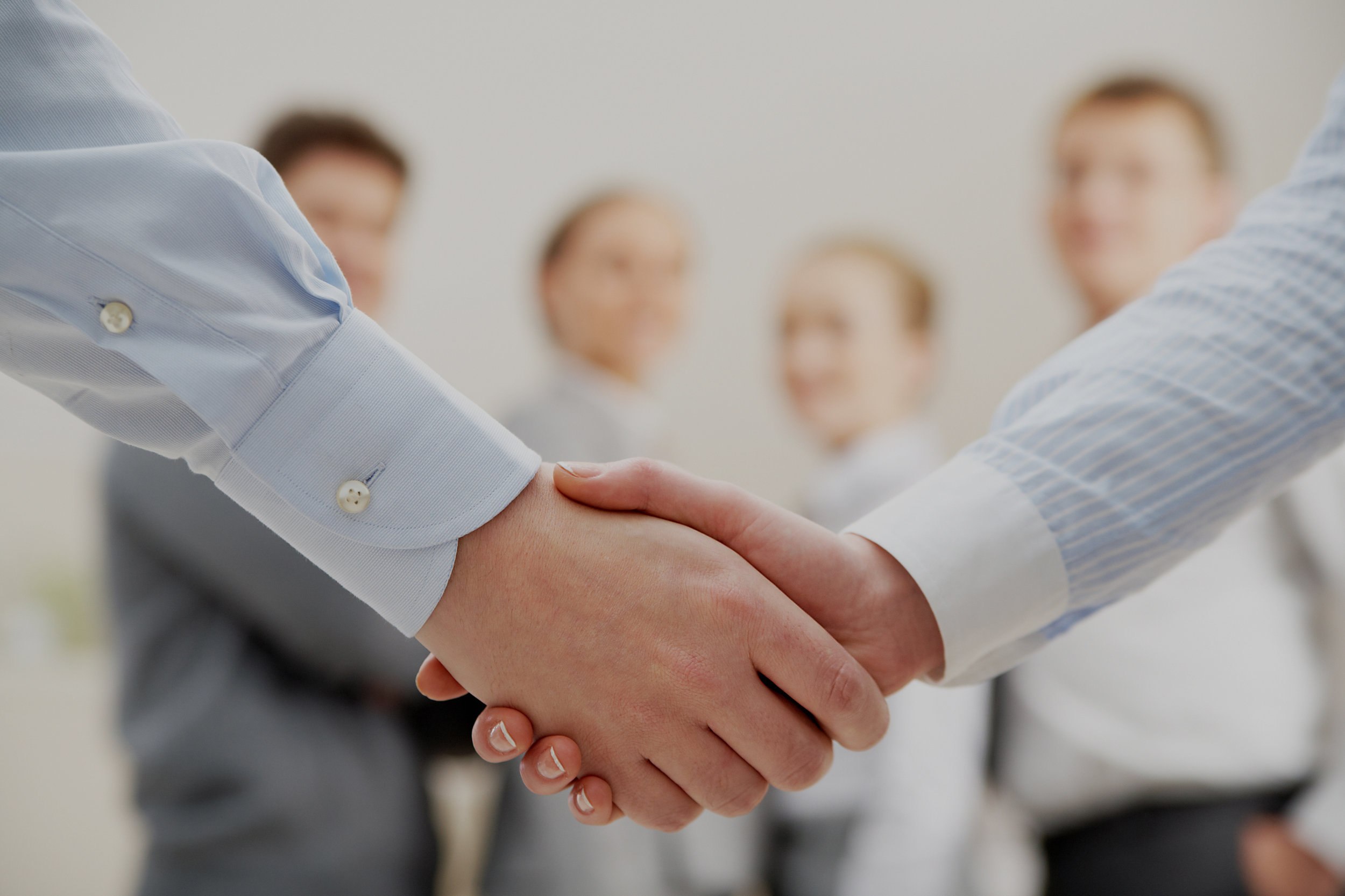 ETHICS BASED ON INTEGRITY AND HONESTY
The integrity of all Impulsa leader´s provides teams the confidence of promises getting fulfilled. The leader´s words go hand in hand with their actions, with honesty being the value that guides them.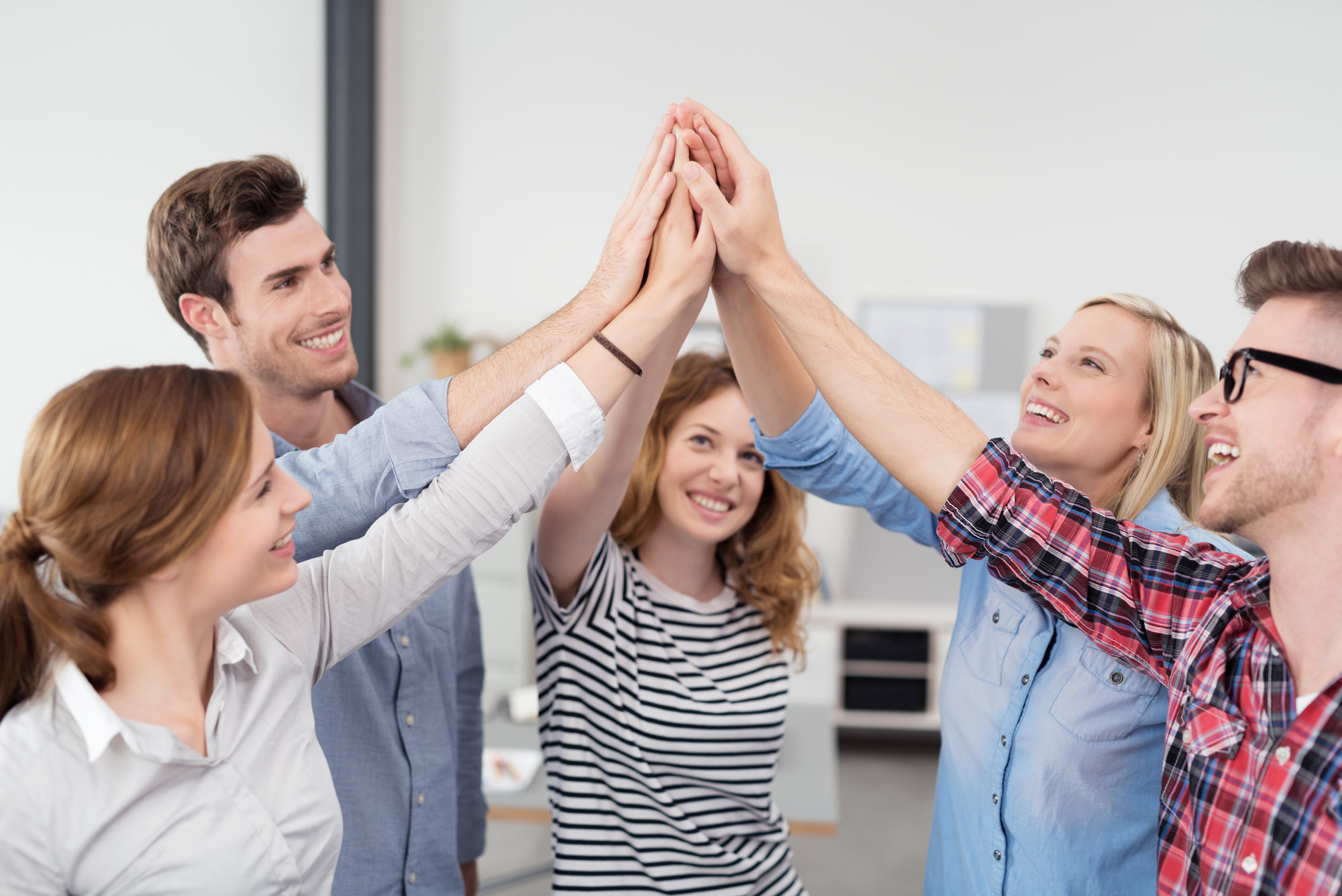 Impulsa is a place where work is enjoyed, where there is a feeling of "family" and in where we know we count on each other.
At Impulsa we are pleased to know that we contribute to our society and feel proud that we are part of this organization and the work team that we have formed.
* Impulsa was selected as one of the best companies to work for in 2017, in the category of companies with 20 to 49 employees.